Midori Ramsey, REALTOR
There's no place else on earth quite like the Temecula Valley. Rolling hills, vast panoramic views, wineries and charming old towns are centrally located from all Southern California's major cities. I love this area and once I show you around, I'm convinced you will love it too and want to plant roots of your own. When to buy? Where to buy? What areas should I avoid? How can I really make sure I'm getting a good deal? These are the questions I can help you answer.
Community Is My Passion
---
As a real estate agent, one of the things I enjoy the most is getting to know the people that make up our community. Getting to know YOU and your family and listening to what your needs are is part of what makes for a memorable and enjoyable experience.
Whether you are looking to buy, sell, or are a U.S. Service member facing a PCS, it would be my pleasure to offer my support and services. I know the local community both as an agent and neighbor and can guide you through the nuances of our local market. As a previous business owner in this area, I have had the pleasure of being deeply involved in giving back to the community that had supported my business.
Some of my philanthropic endeavors include:
Community Food Pantry of Murrieta 2014-2018

Saint Marthas Church Outreach (Board Member) 2016-2018
Advisory board member for SAFE Family Justice Centers 2014- Current
Murrieta/Wildomar Chamber of Commerce (Board Member) 2015-2021.

I bring integrity, trust, and a uniquely personal and client-focused service approach to each real estate transaction.

As a Certified Military Relocation Professional, I am dedicated to working with U.S. Service members and their families, as well as Veterans, to find the housing solutions that best suit your needs. Guiding you through sound decision-making, I will help you gain the full advantage of available benefits and support available to you. As a daughter and granddaughter of a U.S. Service member, I fully understand your needs and PCS timetables to make your transfer easier, faster, and less stressful.
Have you experienced a sudden loss of a loved one? Did they have a will or a living trust? Who is in charge of settling the estate? Do you have family members coming out of the wood work looking for money? As a Certified Probate Real Estate Specialist I can offer my assistance to you and your family to help settle the estate and guide you through the probate process.
Are you a homeowner wondering if now is a good time to sell? Do you know how much your home is worth? Are you wondering how your neighbor got so much money for their property? As a certified Pricing Strategy Advisor, I will look at your home through the Appraisers eye and give you a bullseye mark of where your home should be priced. (This is NOT an appraisal, but a comprehensive market analysis that will ensure you get every dollar your home is worth and ensure a quick, effective sale of your property)
Has the Pandemic thrown a wrench in your finances? Have you found yourself out of work, or lost a loved one and now are in distress and are having difficulties in keeping up your payments? We can discuss all your options as I am your trusted real estate professional and certified Short Sale and Foreclosure Resource. I can share with you the many ways we can try and keep you in your home. If you find that you cannot keep it, I will assist you in the short sale process and make sure we do everything we can to settle your debt before it goes to foreclosure.
I look forward to the opportunity to work with you. Stick with me, and Ill lead you the way home .
Learn More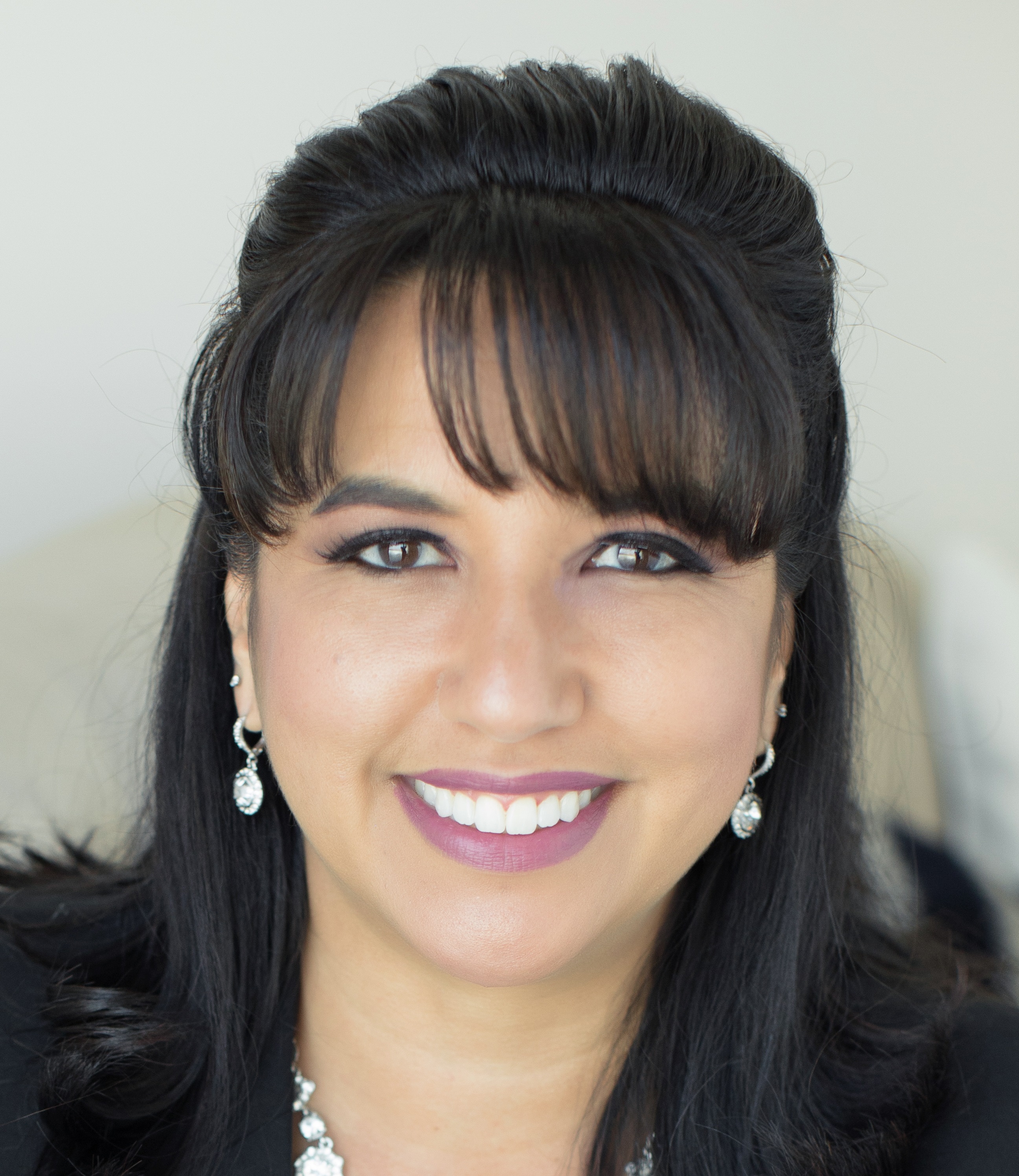 Latest Blog Posts
---
It's the old supply-and-demand predicament: Home sales in the U.S. continue at a torrid pace, but the availability of listings remains limited. Buoyed by historically low mortgage rates, buyers keep…
The appraisal is a key step in the process of buying or selling a home. As a buyer, the appraisal needs to meet or exceed the contracted price. As a seller, you need the appraisal to meet or exceed th…
In some real estate markets, sellers get plenty of offers at or above their asking price. Other times, though, you may find that you need to offer an extra incentive to prospective buyers. Popular opt…
Subscribe To Our Newsletter
---
By signing up you will receive our monthly newsletter on variety of real-estate topics.
We respect your privacy. We will never share your email address. You can unsubscribe at any time.